Hi Folks,
I'm new to Karting and 4 stroke engine and recently got an older Rocket kart with WF engine.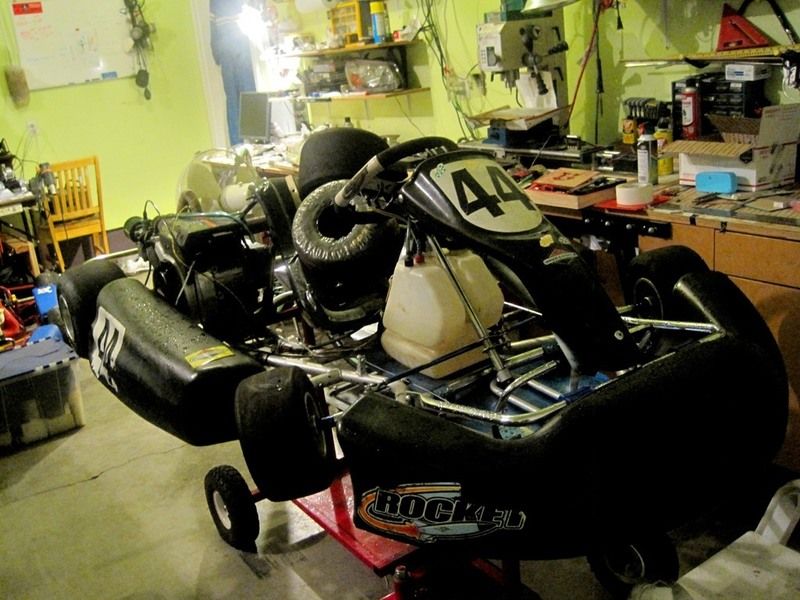 My noob questions:
1. Judging from the head casting, it looks like the block is from is from Gen 5, but not sure about the internal. It also looks like it has PVL system.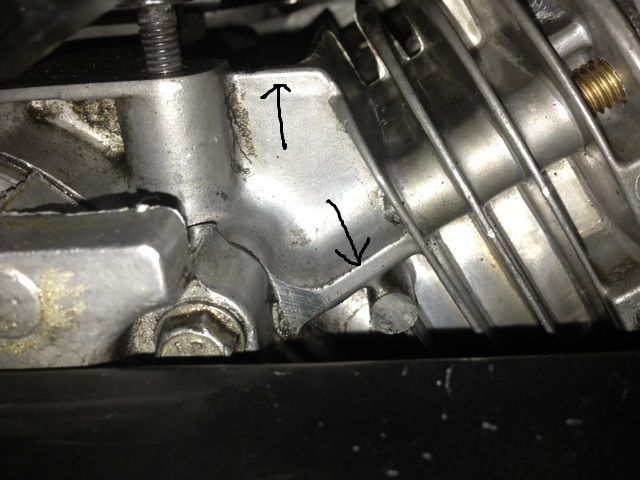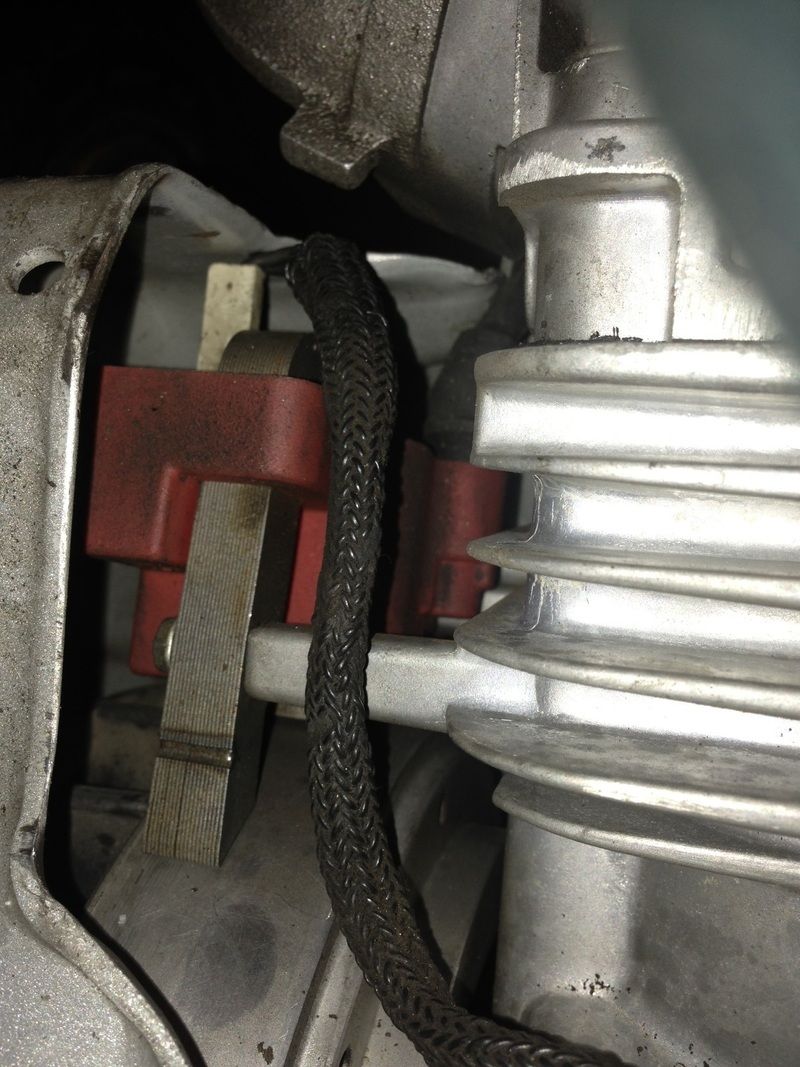 The valve cover though indicate that it is gen 1.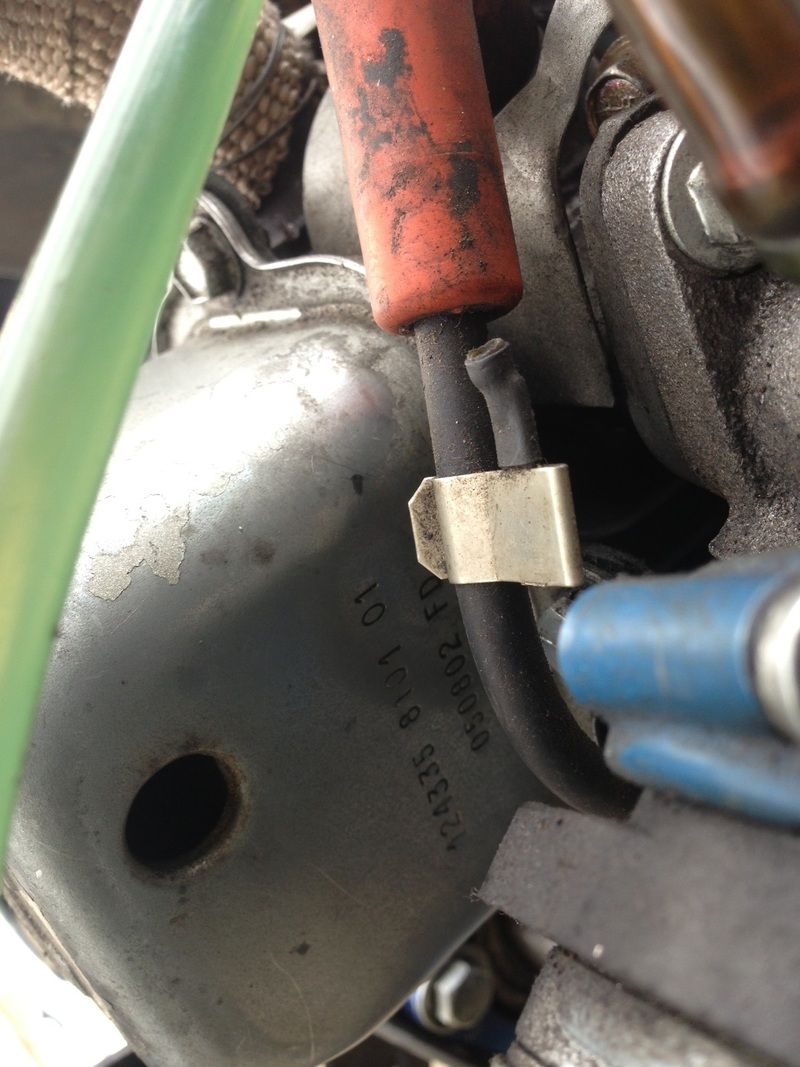 2. What is the idle RPM and at what temp?
2. I started the engine cold with choke close, but when it got warm (223F or so) it stalls when I open the choke. Is this normal?
3. I was adjusting the idle mixture screw and it seems like the highest RPM I can get is about 200-300 RPM from the RPM at specified idle speed. Is this normal or should I see a bigger jump.
4. What is this box for, If this making a connection to the switch the engine won't start at all but if I disconnected from switch the engine starts right away every time. Is this because I have PVL?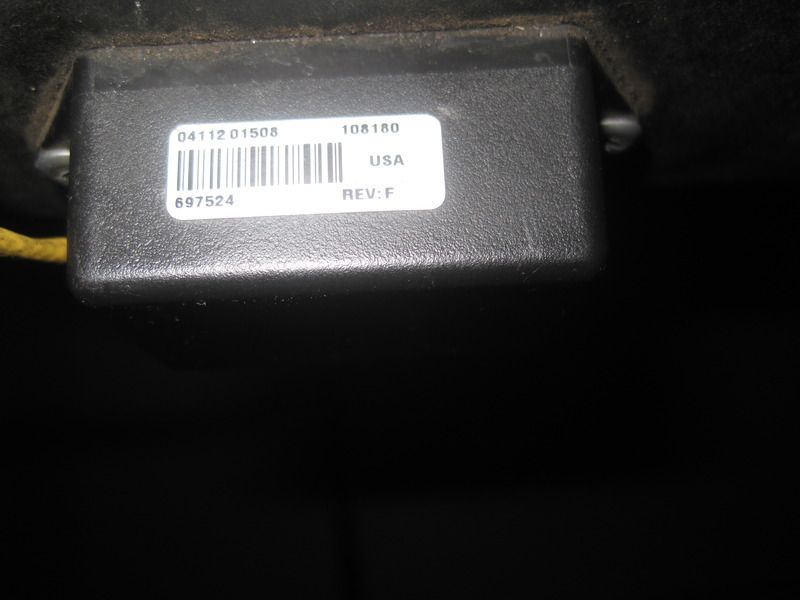 5. I just rebuild the brakes but I think I have leaky master cyclinder. Anyone has spare master cylinder that I can buy?
Here is the clip of engine running.
Thank you for you guys help.