Selling my invader offset- great starter kart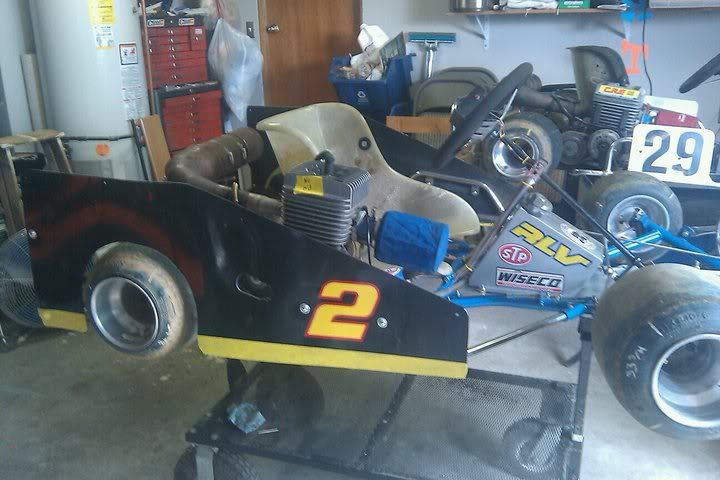 Being sold as just a chassis, or with a ready to race kt100 setup
In the last year it has 13 wins, 6 2nd place and 3 thirds. Will have 3 championships, kt light & heavy summer '11, and kt heavy is wrapped up after one more race with Cascade Karting.
$500 for the chassis
$1000 w/ full setup minus wheels/tires
$1200 complete
OBO----
MSE kt100 engine
digitron tach/temp
Horstman clutch
jackshaft with extra gears
aluminum fuel tank
Chassis has a quick adjustable 'cross' with a jackbolt on the RF also a axle lead adjustment.
Rusty
#2
360-789-0160
Located in Tacoma, WA